Centre for spiritual education and prayer is located at 44 Oakes Rd, Winston Hills.
The centre was inaugurated on 8th November 2015 by Sri Bhagyaji, Personal Secretary to H.H Sri Sri Muralidhara Swamiji and Director of Sandeepani Gurukula Trust, Chennai, India.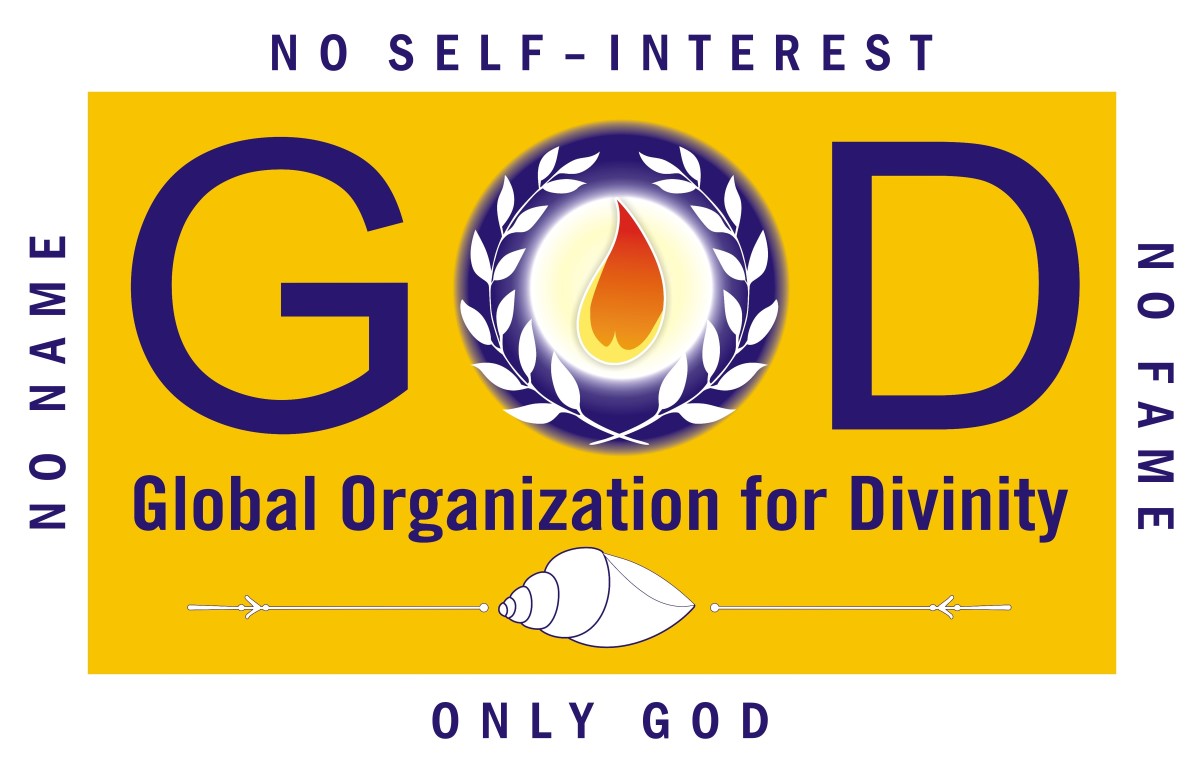 Namadwaar is a centre for spiritual education and prayer where we conduct free educational courses for public and group nama meditation and chanting. Namadwaar literally means, 'The portal of Divine Name' which shows a path to the supreme truth through Spiritual Education and Nama Sankirtan.
Gopa Kuteeram – structured spiritual education classes for children 5-15 yrs.
Workshops/Seminars and lectures on Hindu scriptures, holy texts and other spiritual topics
Srimad Bhagavatam study groups for adults.
Devotional music classes for children and young adults
Yoga and Meditation classes
Specific prayer requests can be placed in the prayer box at the Namadwaar by anyone; prayers with Mahamantra kirtan will be conducted regularly for these requests.
Ekadasi Satsangs
Celebration of major Hindu festivals such as Sri Rama Navami and Sri Krishna Janmashtami.
Entry to the centre is via Carpark Entrance only (due to current council regulations)