Global Organisation for Divinity Inc. is an organisation registered in Australia (ABN: 35 202 012 443) founded by the devotees of His Holiness Sri Sri Muralidhara Swamiji which aims at promoting universal peace through inner transformation.
The goals and objectives of the organisation are briefly outlined below: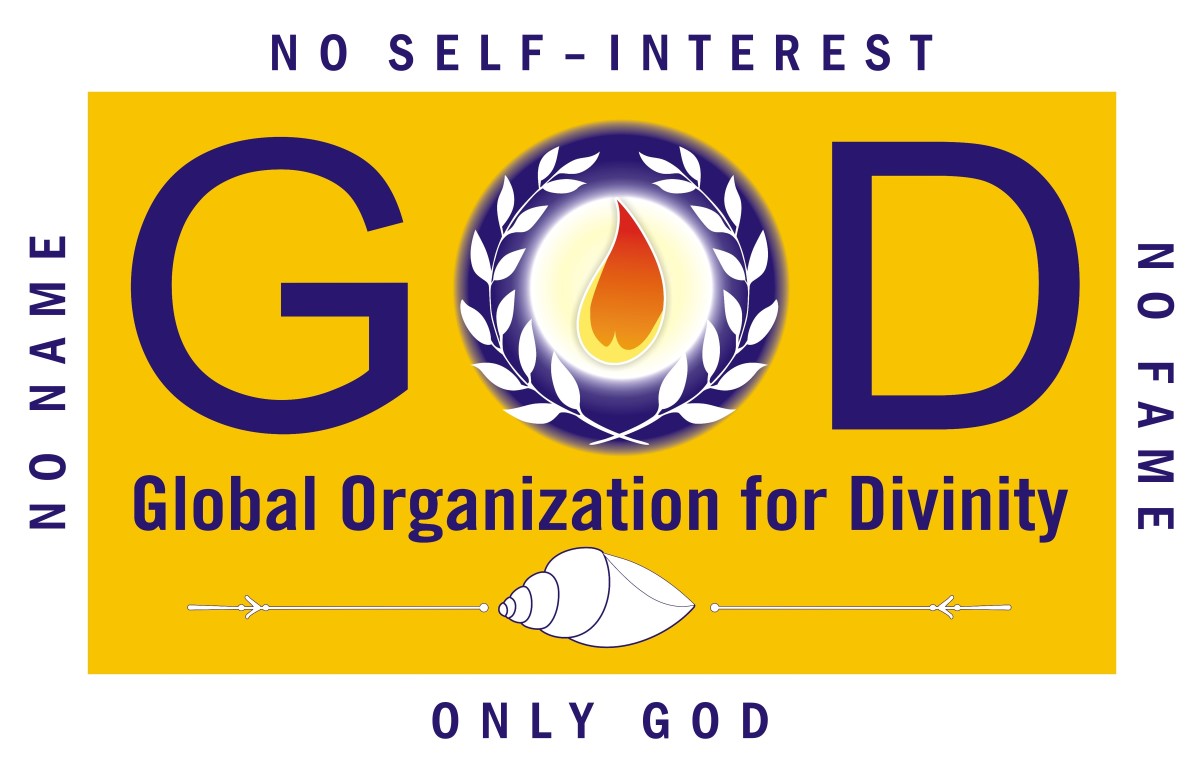 Promote structured spiritual education in Indian scriptures by conducting regular classes, seminars, courses and retreats.
Establish a 'Community Centre' primarily dedicated to spiritual educational activities and also to chant divine names of God for inner purification.
Promote divinity to foster peace and harmony for the betterment of human society without any social, cultural or geographical boundaries.
Propagate the chanting of the divine name of God as the easiest path of achieving well-being, inner peace and self-realisation.
Promote group prayer as a means of support for the needy by organising prayer sessions.
Seek divinity through Seva (Service) targeting communities in need of help and solace.